Personal Success
Professional Success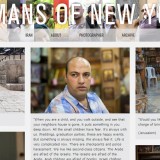 Humans of New York is a modern phenomenon. Over the past few years Brandon...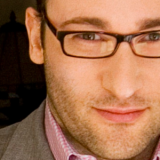 If you want to know how the world's greatest leaders and organisations became the greatest? You have to start with "why". This is the second most viewed video on Ted.com and once you've watched it, you'll know why.
Popular Posts
All Time

Tony Robbins discusses the "invisible forces" that motivate everyone's actions — and high-fives Al Gore in the front row.