Personal Success
Professional Success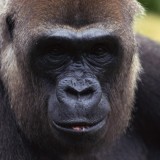 Today I squeezed an elephant into a bottle. Yesterday I ran ten thousand leagues. Tomorrow I'm going to wrestle a gorilla. That's my life, but it's nothing compared to yours.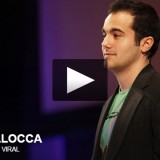 Ever wondered how to make a viral video? Some make it seem like it's the marketers' Holy Grail. If only your campaign could go viral like the Old Spice guy. But how do you do it? In this entertaining talk Kevin Allocca, YouTube's trends manager, shares the 4 reasons a video goes viral.
Popular Posts
All Time

Dan Gilbert, author of Stumbling on Happiness, challenges the idea that we'll be miserable if we don't get what we want. Our "psychological immune system" lets us feel truly happy even when things don't go as planned.